On 20 October 2023, in Zagreb, the AI2FUTURE conference hosted a panel discussion titled 'Navigating the Regulatory Landscape: AI and Policy in the Digital Age'. The event brought together experts from diverse backgrounds to delve into the pivotal questions and decisions influencing the ethical, legal, and societal boundaries of artificial intelligence (AI) technologies.
Expert perspectives: Diverse panel weighs in on EU opportunities and challenges
Moderated by Marijana Sarolic Robic, a tech-savvy Attorney at Law, the panel featured a distinguished lineup of speakers:
Igor Zgrabljic - MPA, Government Affairs & Public Policy Manager, Central and Eastern Europe, Google
Milly Doolan - Managing Director at Euronavigator
Orestis Trasanidis - AI and Silicon Valley Leader, EIT Community
Hrvoje Bujanović - MBA, CFA, State Secretary, Republic of Croatia, Ministry of Economy and Sustainable Development
Orestis Trasanidis who is also the Project Coordinator of the EIT AI Community brought a global perspective to the table. He explored the lessons that can be gleaned from the U.S. experience and applied to the European context.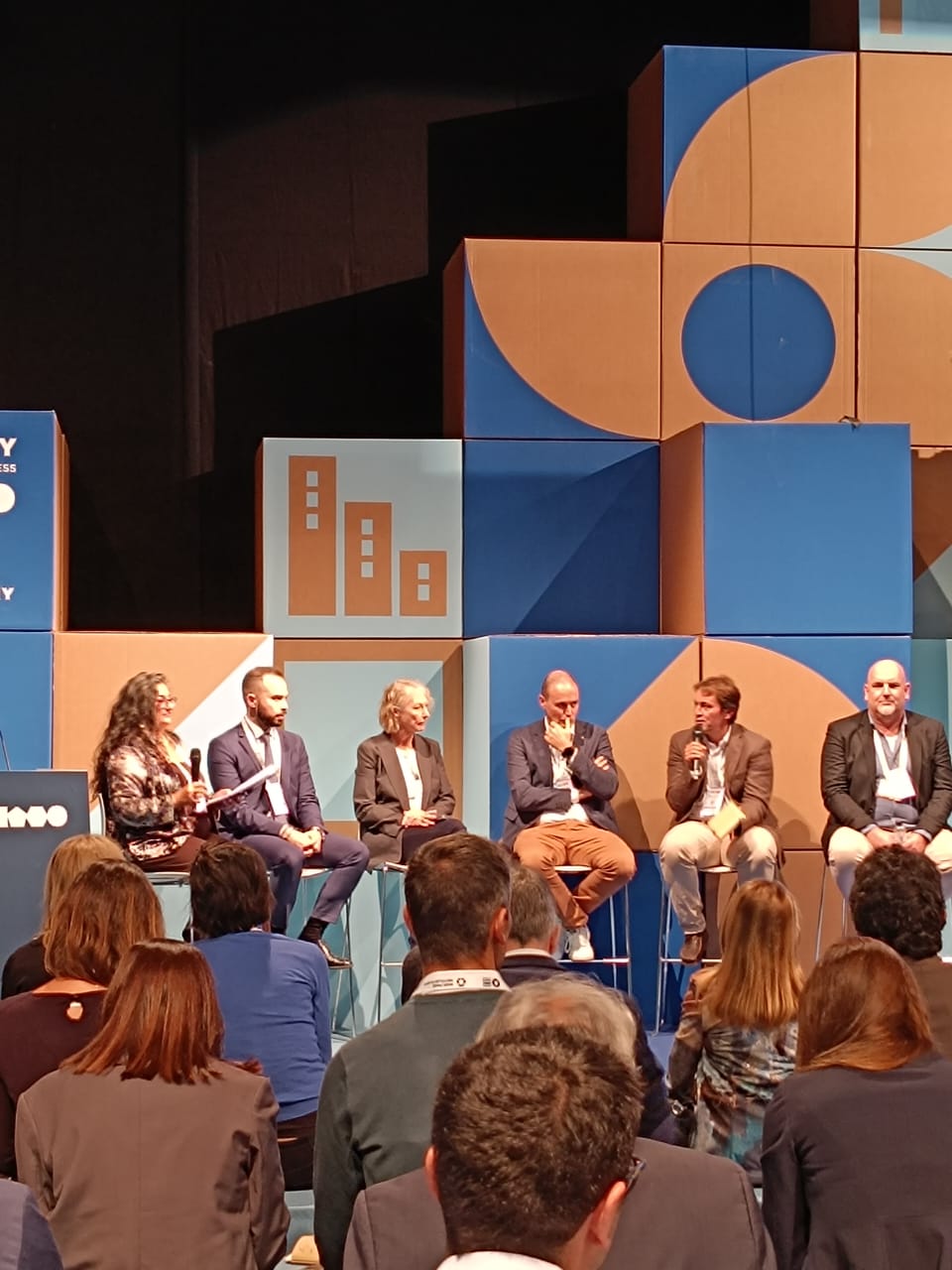 AI enthusiasts converge in Zagreb for a dynamic discussion
The audience actively engaged with the panellists, posing questions that ranged from the ethical considerations of AI development to the practical challenges of implementing effective regulatory frameworks. The lively exchange of ideas underscored the importance of collaborative efforts in shaping the future of AI in a responsible and ethical manner, says Transanidis